To BEST BODY in your history.
3rd Anniversary Campaign underway!
(The event will be held until the end of September)

You can choose where to train.
You can continue to do so without difficulty!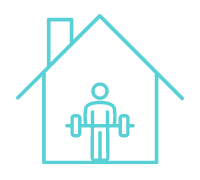 Go to your home condominium
We will come to your home free of charge!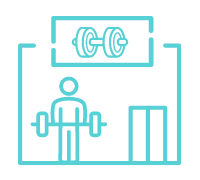 Phrom Phong and Thonglor area.
Fully equipped gym available for visitors!

Marche Thonglor 5M Floor, FIRST LANDING in Thailand!
Opened dark boxercise
SPLASH BOX

in September!
Dedicated to BANFI in SPLASH BOX
Personal gym to be established!

If you join both SPLASH BOX cardio exercise and BANFI,
You can expect to save even more money and shape up more effectively!
First trial & body analysis 1 hour free!
By understanding your body and setting goals and ideal body shape,
Everything changes, including training content, diet, and lifestyle.
Gone are the days of blindly training and dieting just to lose weight.
Come work with us to get your own ideal body!
Why training and dieting don't last,
It is because it is "painful," "ineffective," "boring," and above all, because I don't know how to do it.
The BANFI way is "seriously tough" because it does not compromise on body building.
More than that, you will experience the "most enjoyable" feeling of being transformed.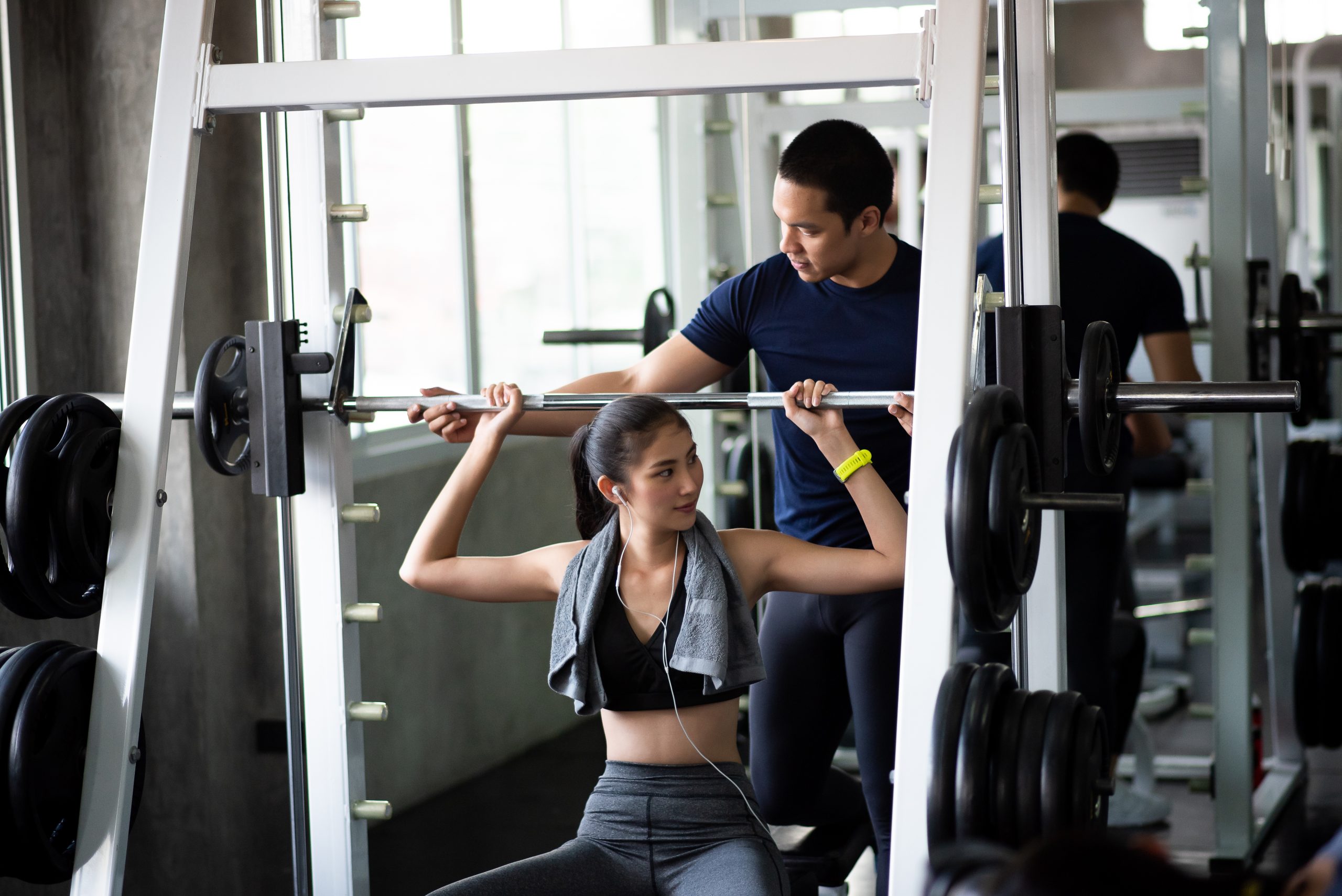 First-time personal training
First Trial & Body Analysis

One hour free!
BANFI has introduced a system that allows students to purchase points to take lessons.
| Point Purchase Fee | Acquisition point |
| --- | --- |
| | |
| | |
| | |
| | |
*Maximum 500p gift for membership during the 3rd anniversary campaign!
Points consumed for each training
| Lesson Content | Per Session | Consumption Points |
| --- | --- | --- |
| | | |
| Group session (2-3 people) | | |
| Online training (30 minutes) | | |
| | | |
First trial & body analysis 1 hour free!
Measurement and analysis with a body composition analyzer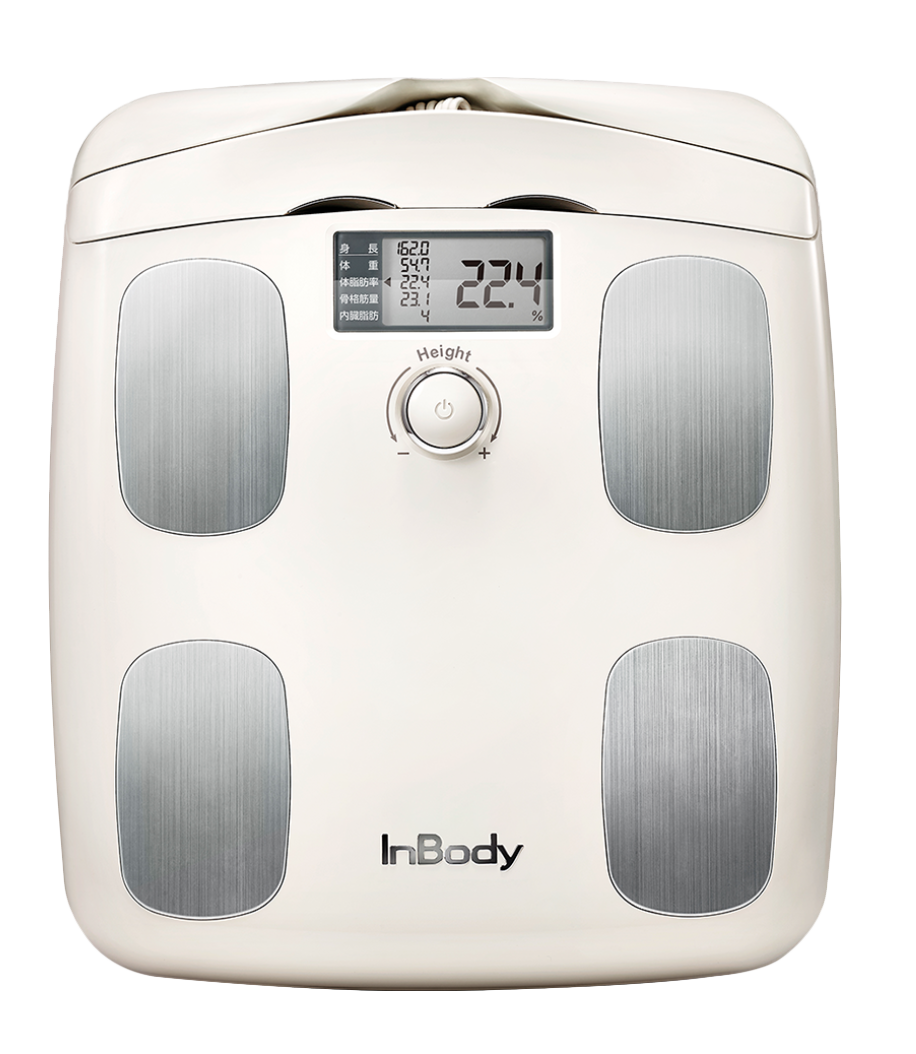 We offer free measurement and analysis with a body composition analyzer to all personal training clients every time they receive personal training.
In order to build a menu tailored to each individual, we use a body composition analyzer that can measure with high precision.
Height, weight, body fat percentage, skeletal muscle mass, and visceral fat level are accurately measured. Not only does this allow us to create a personalized menu for each individual, but it also improves motivation because the results of training can be seen in numbers.
根性論のトレーニングやただ我慢だけのダイエットは病気やリバウンドを誘発するだけ。
『総消費カロリー』『基礎代謝』『筋肉量』『理想的なPFCバランス』等、科学的に自分の身体を知り、
なりたいカラダを作る最短距離を共に歩みます。
healthy body
lean body
model body
Body fat percentage: 15% to 17%
To a moderately lean body shape.
muscle enlargement
Masculine.
in bodybuilding body shape
Body fat percentage: 10% to 14%
Increase muscle size for a more attractive body.
moderate muscle
feminine
beautiful slim body
Body fat percentage: 25% to 20%
For a beautiful, well-defined body shape.
beautiful
fitness
model body
Body fat percentage: 19% to 15%
For people who really want to change.
Exclusive personal trainer for BANFI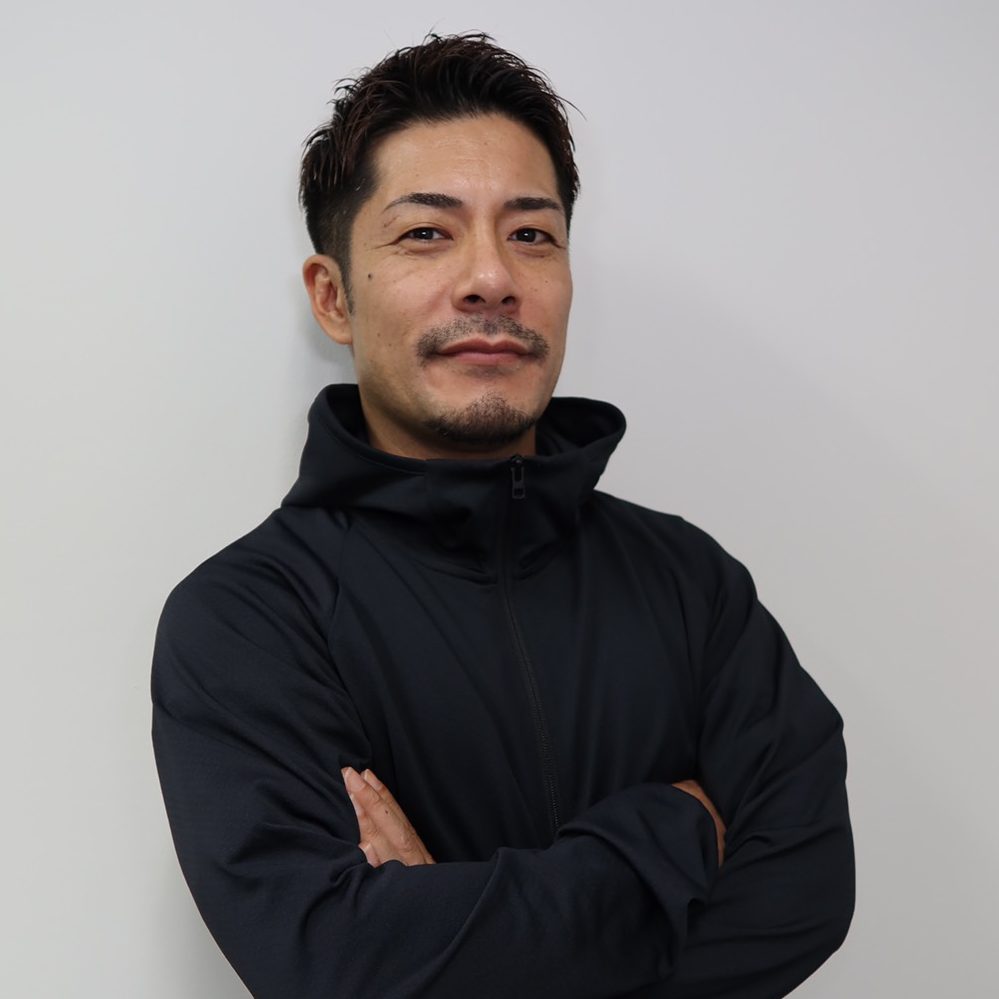 Yoshiyuki Nakano, Representative of BANFI
Personal trainer at a training gym in Tokyo for 7 years
Born in Tokyo, Japan
Hobbies: Cooking, basketball, baseball
A motto: "In the beginning, people make habits, then habits make people."
~John Dryden~.
When you change your look, you change your life!
At Banfi, we create a menu that fits your current needs. We will create a plan to build your body for the near future. Even if you have no experience with weight training in the gym, we will create a habit for you to train by yourself!
We look forward to meeting your challenge.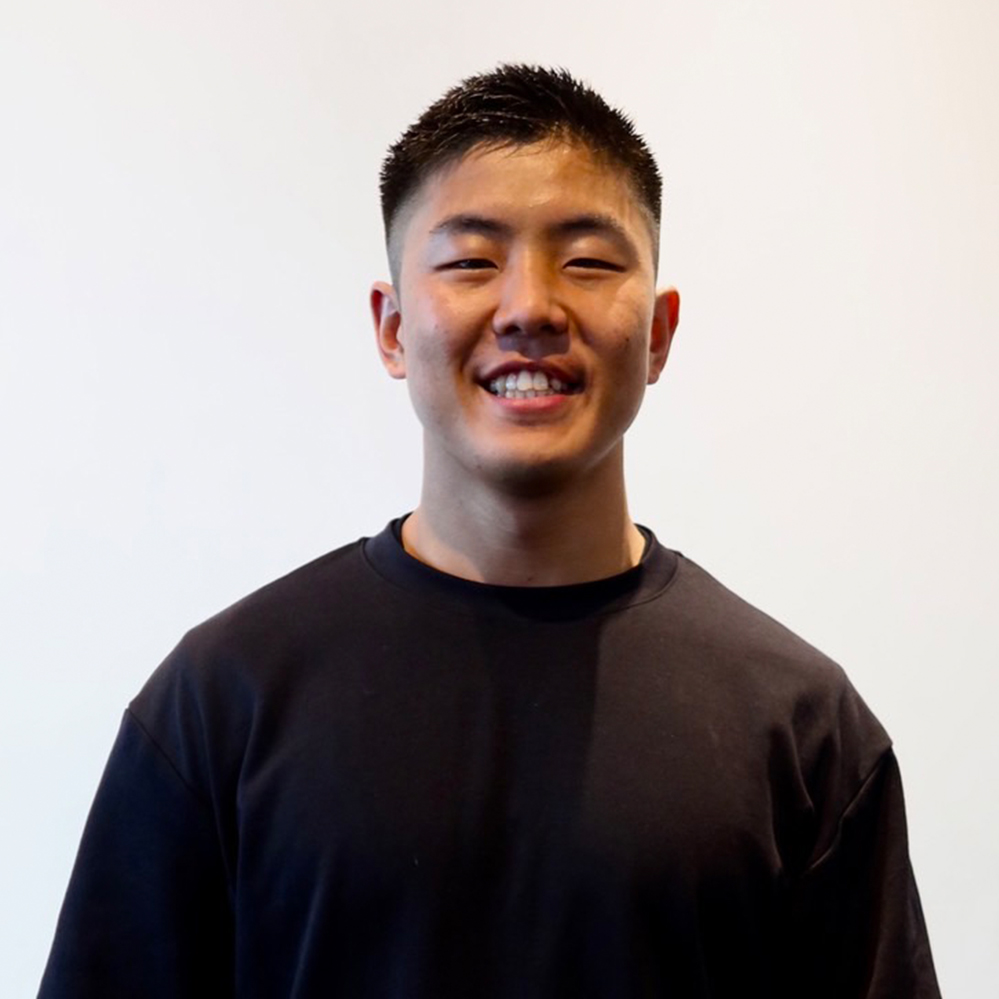 BANFI PERSONAL & MUEYTHAI TRAINER
2 years of Muay Thai teaching experience and 2 years of personal coaching experience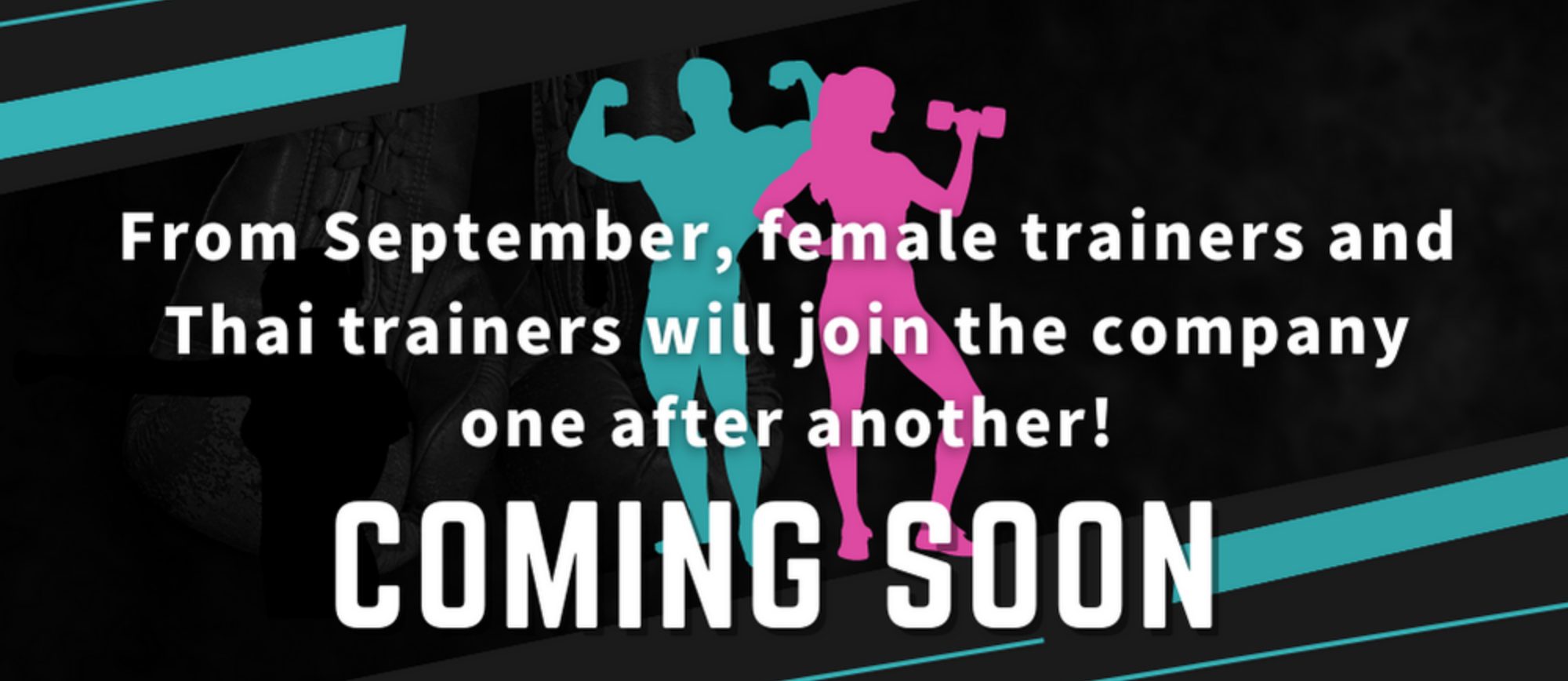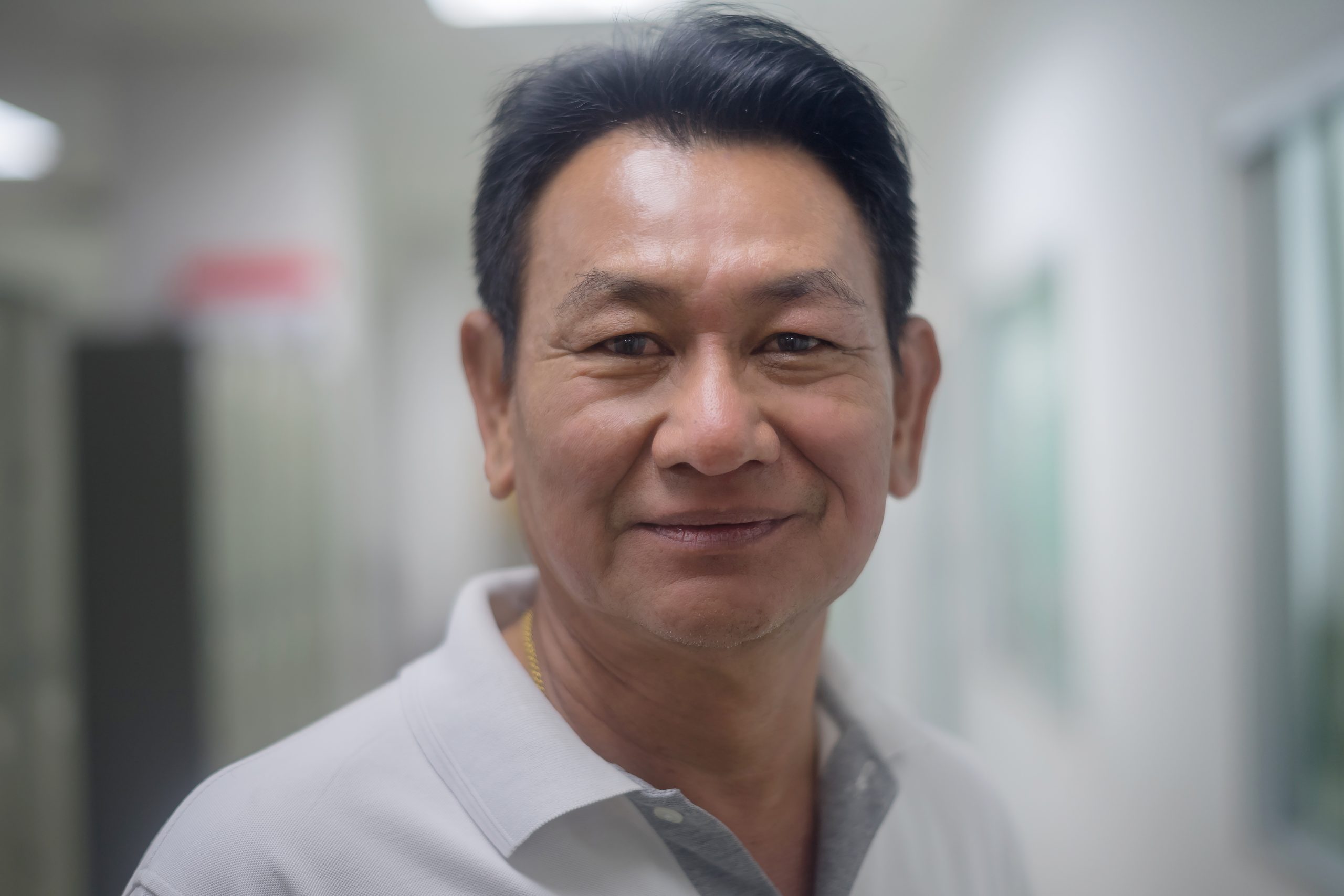 52 years old male
company management
I had repeatedly signed up for gyms and skipped them, but BANFI came to my home and supported me on line and other ways when I was having a hard time, and I have been doing it for more than 2 months now. I am gradually changing my appearance, and for the first time, I am enjoying training.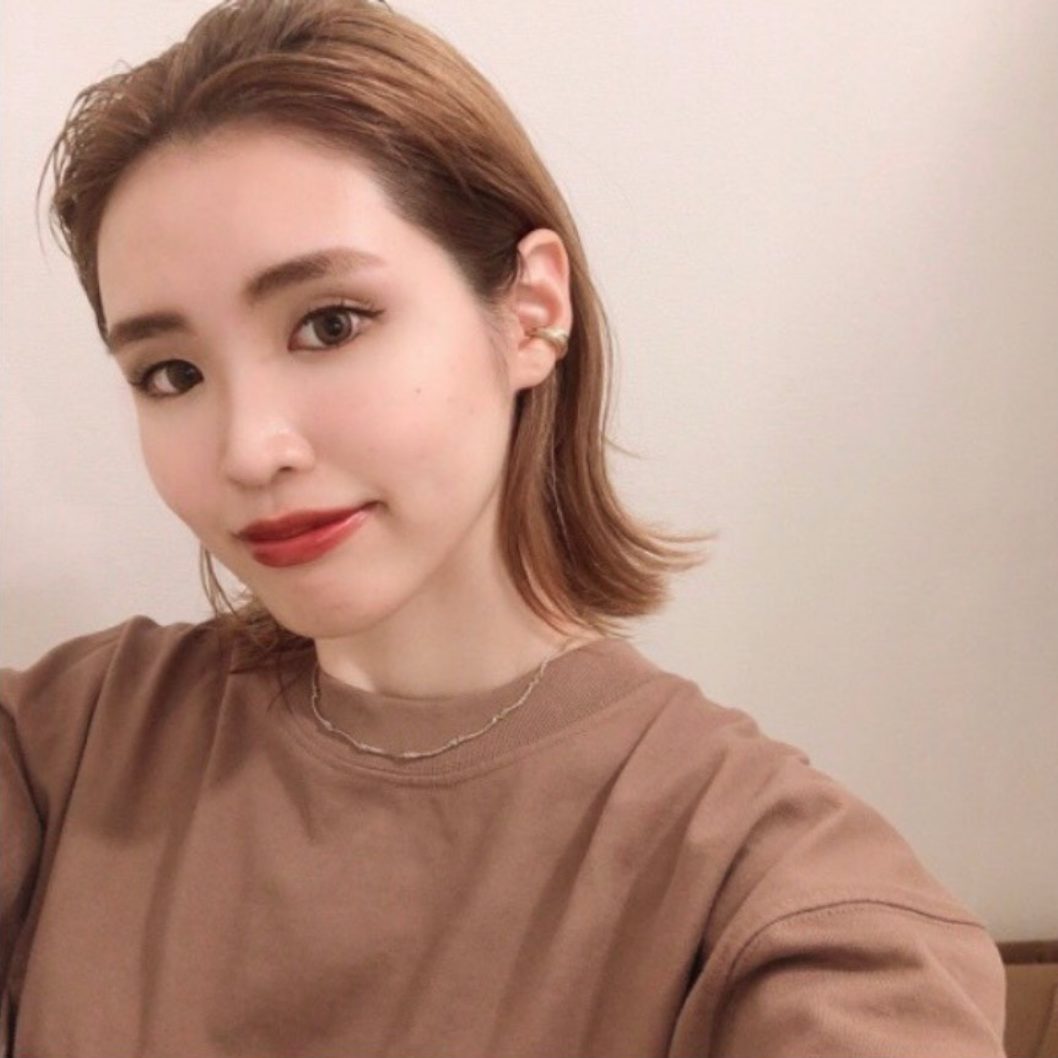 28 years old, female
proprietor
I hadn't exercised in a long time, so my stomach was bloated and I was short of breath as soon as I moved. Inspired by an employee, I decided to make a serious effort to improve my body and registered with BANFI. I was taught the basics of the basics, and now I am able to train by myself and training has become a habit.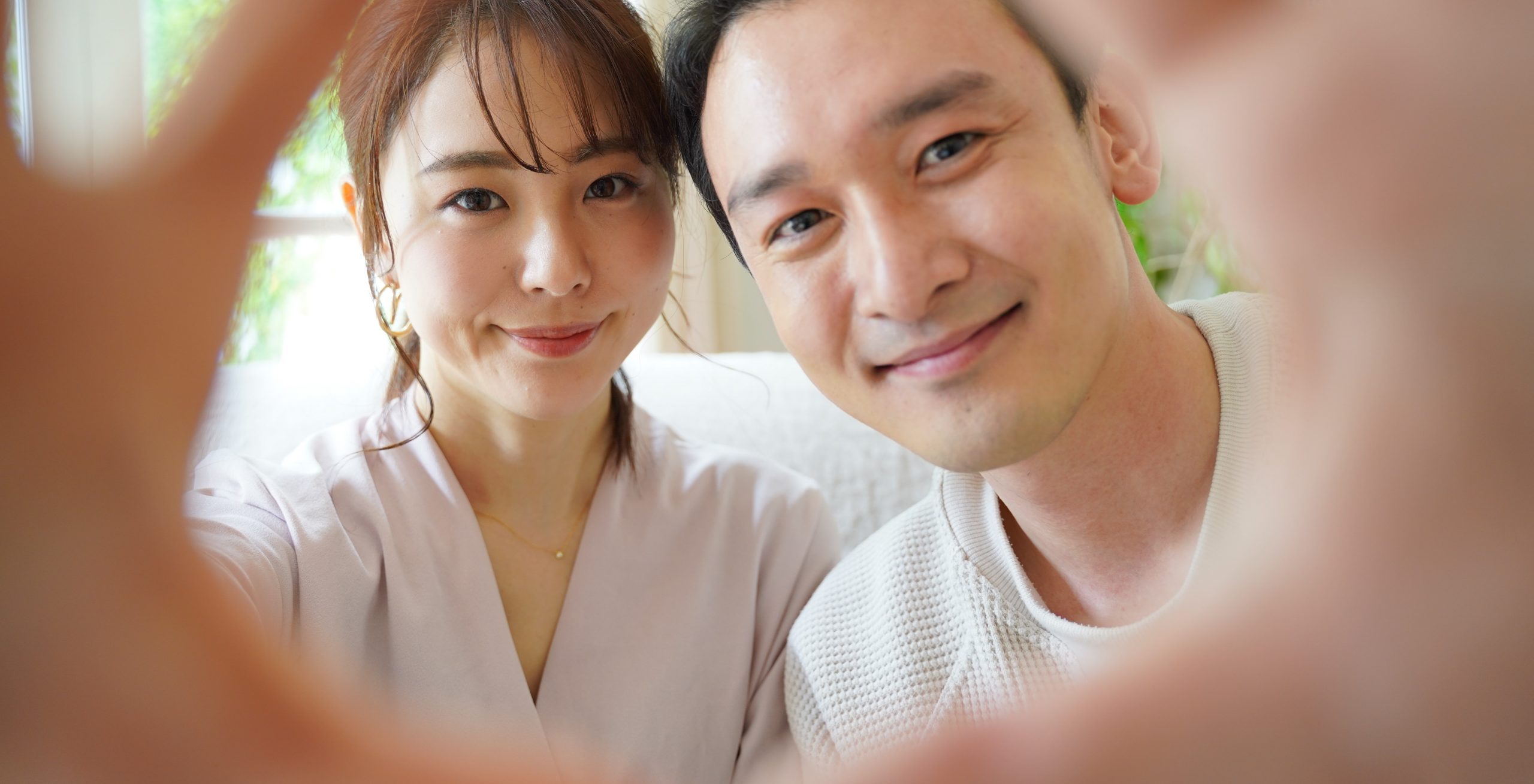 33 years old, married couple
Housewife Company employee
I registered for online training in Japan and took it occasionally, but stopped because I did not see any benefit. BANFI not only came online but also traveled to my place, and furthermore, they taught me how to train for my body type and how to make my legs thinner, and it actually worked. It is really nice for housewives not to have to go out! Group lessons with my husband are also a good refresher for us as we are constantly laughing throughout the class. LOL!
Frequently Asked Questions
First trial & body analysis 1 hour free!
Habits are created. Life changes.
BANFI can respond to all of your various requests,
With full tailor-made & completely private training,
We will help you achieve your ideal body and lifestyle.
Name
BANFI Personal Studio.
Representative
Yoshiyuki Nakano
head office

KBM International Co.,Ltd.

Marche Thonglor 5M Floor ,150 Thong Lo Rd, Khlong Tan Nuea, Watthana, Bangkok 10110

Establishment date
August 15, 2020
capital stock
5,000,000 THB
TEL
099-701-8008
Business Activities

On-site personal training business

Online Training Business

Life Consulting Business

Health Drink Business

affiliated company

operating company:KBM International Co.,Ltd.

Affiliated Company:WALC Design Co.,ltd.
First trial & body analysis 1 hour free!